The Blues of Howlin' Wolf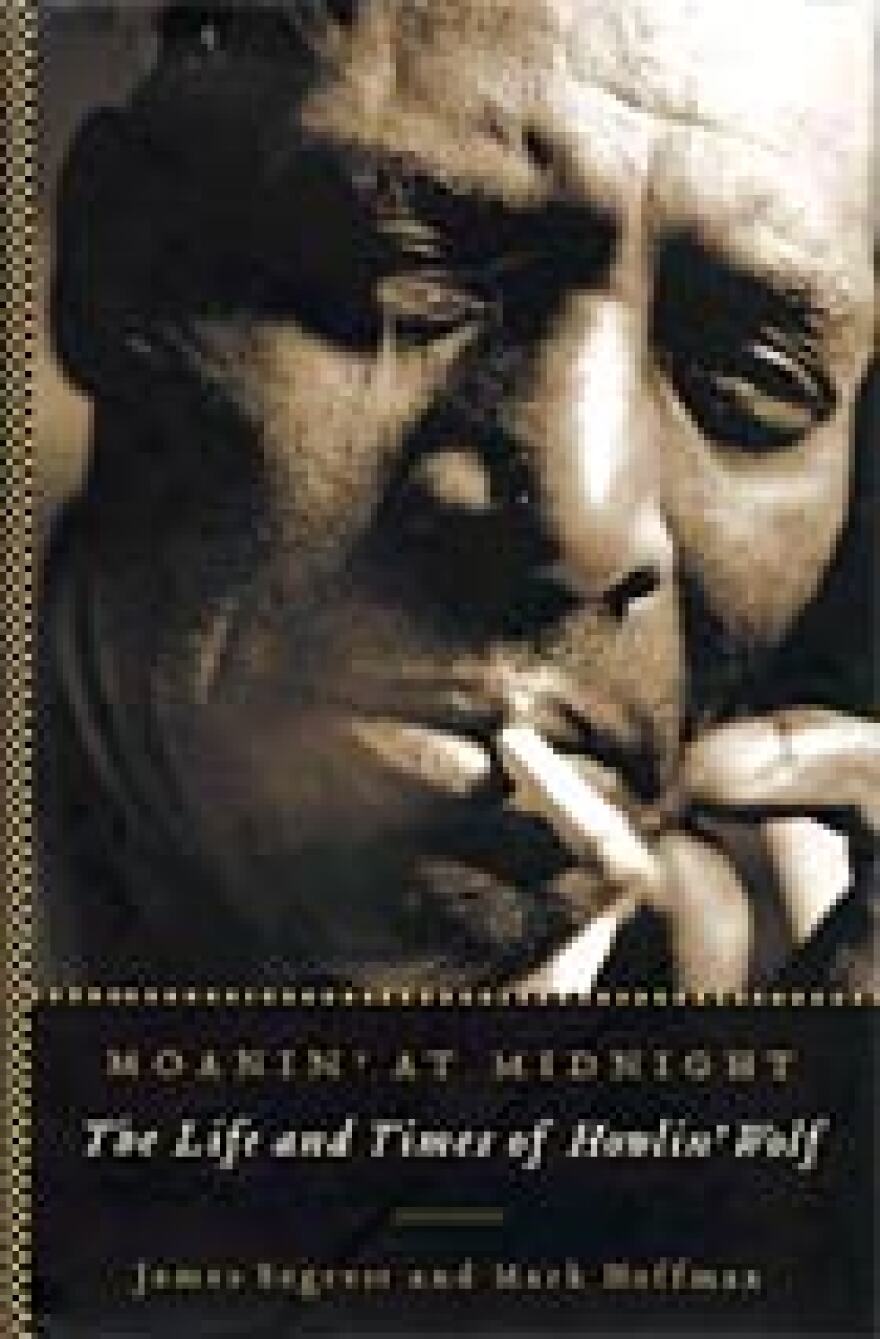 Howlin' Wolf electrified the blues of the Mississippi Delta and laid the foundation of rock and roll in the early 1950s. His lyrics -- delivered in a gruff, haunting voice -- evoked his hard-life experiences.
"Wolf's No. 1 weapon was his voice: he used it to brag about his sexual prowess to the ladies, or deliver a threat to the men," Ashley Kahn says in a Morning Edition profile of the late blues giant. "When he sang 'evil is going on,' there was little doubt about it."
Copyright 2023 NPR. To see more, visit https://www.npr.org.