Tribute Concert Honors Local Punk Legend Richard LaValliere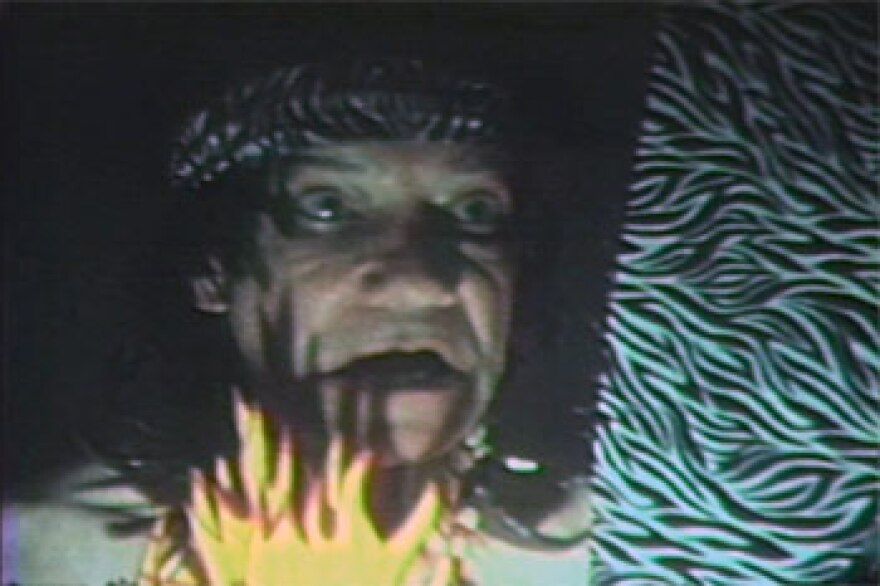 It was loud, angry, and rough. Punk rock came of age in the mid-1970s and was a direct reaction to the over produced rock and roll of the time.
From the Clash and the Sex Pistols in the UK to the Ramones in the US, punk was fast, hard, and in your face.
But it wasn't just London calling: Milwaukee had its own active punk scene too, thanks to musicians like the late Richard LaValliere. A brilliant bassist and arranger, Richard played with two local punk bands: The Haskells and The Oil Tasters.
LaValliere died suddenly last year and this weekend a group of friends will pay tribute to him. Among them are filmmaker and author Paul McComas,, long time local musician Clancy Carroll, and singer Maya Kuper.
They'll be performing as part of "Requiem for Richard: A tribute to the late Richard LaValliere, which will be at Shank Hall this Saturday from 8 PM to midnight.
All three musicians, who also knew him offstage, say LaValliere was not pure punk rock. Instead, they feel that he was more of an art rock musician, incorporating saxophones and jazz into the punk rock genre. McComas says LaValliere was "rebellious without the meanness."
Carroll says he wants to show Milwaukee that LaValliere was not only a musician, but also a poet who wrote prose and hiakus. Through the tough bass-player façade, LaValliere had a soft spot for dogs and in his honor, proceeds from "Requiem for Richard" will be given to the Wisconsin Humane Society.
The trio each want the audience to learn something new about LaValliere. Kuper hopes to show that LaValliere was a subversive entertainer. Carroll wants recognition for LaValliere's greatness and importance to the Milwaukee music scene. And McComas says he wants the audience to know that LaValliere was a "Brooklyn bad ass and Milwaukee mensch."
The tribute band that is performing, The Taste Oilers, isn't aiming to duplicate LaValliere's band precisely. The performance will feature the video and soundtrack that LaValliere worked on with McComas right before his death, titled Time Trek. Other music that will be featured are songs that LaValliere composed with McComas.
Paul McComas is an author of five books and founded the teen-suicide-prevention program Rock Against Depression. Clancy Carroll is a musician, record label owner, music historian, and King and CEO of Splunge Communications, Inc. Maya Kuper is a Chicago-based sound editor.