Molly Katzen: Taking a More Inclusive View of Vegetables
Since the late 1970s, The Moosewood Cookbook has been considered perhaps the most influential vegetarian cookbook ever written. But its author doesn't consider herself as a vegetarian.
Mollie Katzen wrote the New York Times' Top 10 bestselling cookbook when she was part of the Moosewood Collective in Ithaca, N.Y. She says the label "vegetarian" never truly fit her.
"For most people when you ask them if they are a vegetarian, the answer is to whether they eat any meat or fish, but it doesn't necessarily mean they eat anything good or any vegetables," she says. "I'm somebody who eats a ton of vegetables and fruit but I also sometimes eat some meat, so I don't really define myself at all as a vegetarian."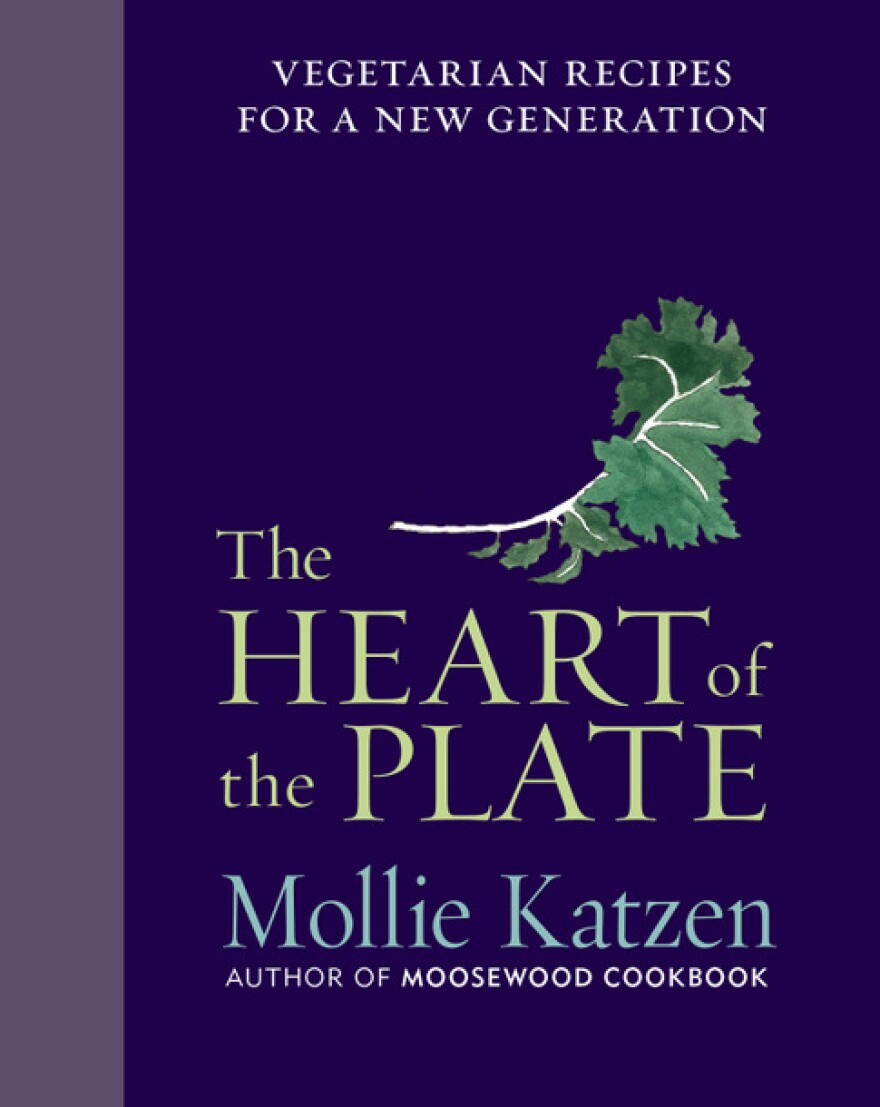 Still, Katzen enjoys plant-based recipes and is trying to bring vegetarian cooking to a new generation with a new cookbook called The Heart of the Plate.
She says she's seeing more people in their teens and twenties interested in what she calls "plant food." But Katzen also says she wants the book to reflect how her own "cooking brain" has changed in its approach to food.
"I've been writing cookbooks based on vegetarian ingredients for close to 40 years and my cooking has really changed," she says. "So it's a new approach to cooking of my own."
While many of the recipes are based around fruits and veggies, Katzen says she hasn't written an "anti-meat book." Rather, she wants to help people rethink how they eat.
"The center of the plate in our culture has always been a big hunk of meat, and so I want to get people rearranging that plate and rebalancing with different kinds of foods," she says.
That's why her book offers lots of choices, so readers can customize recipes to their own liking - purely vegetarian or adding in a little meat.
Katzen is also the author of The Enchanted Broccoli Forest and currently lives in California.