Capitol Notes: Why Democrats Continue To Push Marijuana Legalization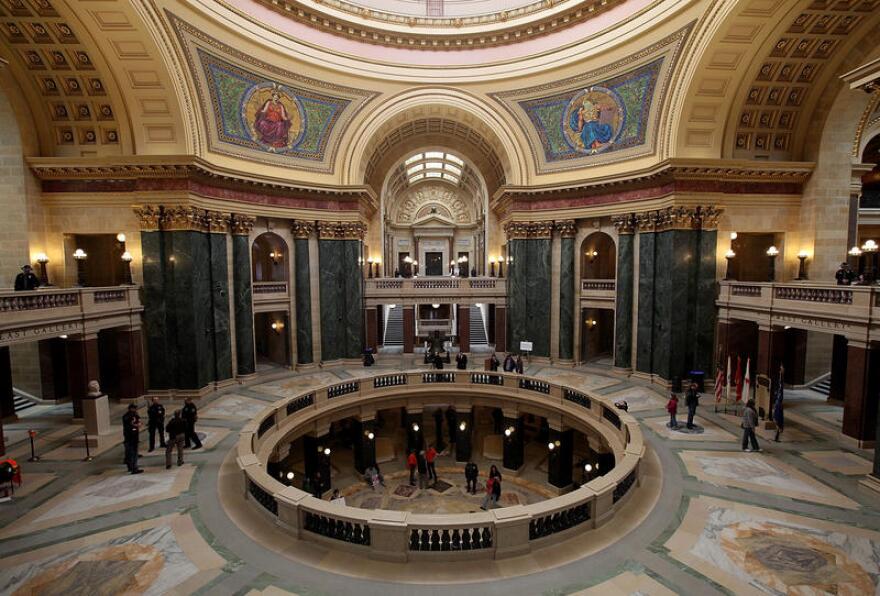 Democrats at the State Capitol introduced yet another marijuana bill last week. This one would decriminalize possession of smaller amounts of the drug — 28 grams or less. Democrats say decriminalization would decrease racial disparities in the criminal justice system.
This is the third bill regarding marijuana that's currently in the Legislature. The other would legalize recreational marijuana while another would legalize only medical marijuana. Like the others, as soon as Democrats introduced their latest bill, Republican state Senate Majority Leader Scott Fitzgerald squelched it. He says he's long been opposed to decriminalization and doubts Republicans would support it.
In this week's Capitol Notes conversation, WUWM's Marti Mikkelson asked JR Ross of wispolitics.com why Democrats continue to push the matter.