Putting Hillary Clinton's Visit to Milwaukee in Context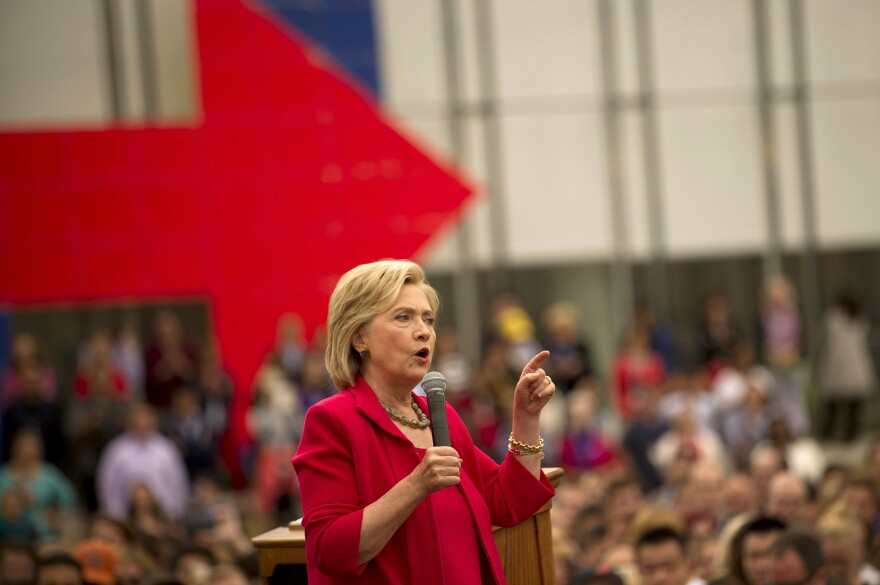 While the large field of Republican candidates for President is grabbing most of the headlines, it will be one of the Democratic hopefuls making a case to voters in Milwaukee today. Hillary Clinton, the former Secretary of State, former U.S. Senator and former First Lady, will speak at an event at UW-Milwaukee late this afternoon.
Clinton is the front-runner for the Democratic nomination in nearly all opinion polls, but recently, she has been dogged by controversy over secrecy and her use of a non-secured email account while she was Secretary of State. Senator Bernie Sanders of Vermont has been gaining support, and drew thousands to a rally earlier this summer in Madison. Political analyst Mordecai Lee adds some context to today's event:
Mordecai Lee is a Professor of Urban Planning at UW-Milwaukee and a former Democratic state lawmaker.