Tia Nelson Says Efforts to Defund Science in Wisconsin is "Irresponsible to the Extreme"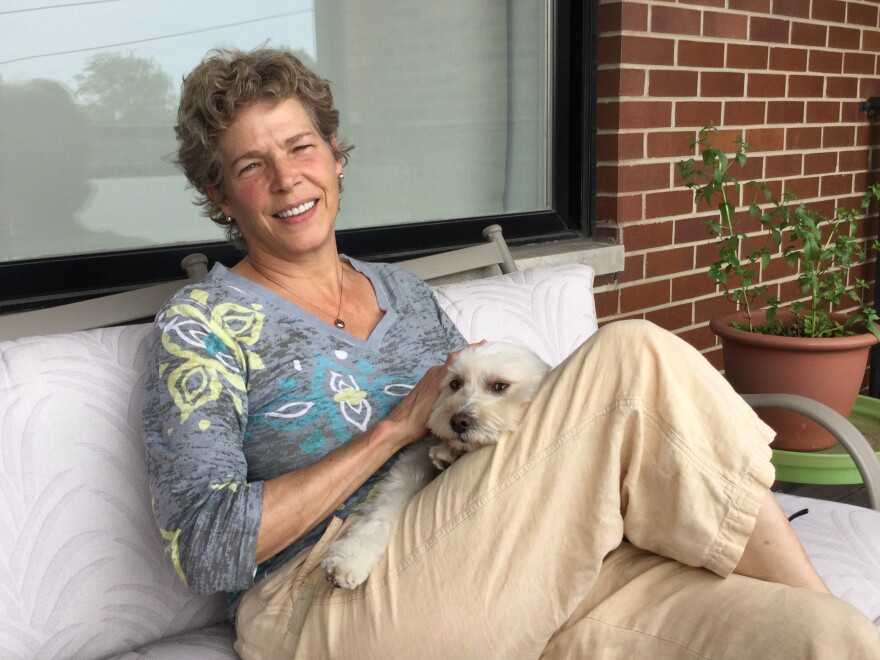 Tia Nelson found herself in the center of controversy at the close of her tenure as executive secretary of Wisconsin's Board of Commissioners of Public Lands. She resigned from her post last week.
The agency recently prohibited staff from talking about or working on anything to do with climate change.
Nelson is the daughter of Earth Day founder Gaylord Nelson and is committed to carrying on her father's environmental legacy.
While Nelson is critical of certain attitudes and actions, she insists the edict did not prompt her to look for a new job. She is proud of her 11 years as executive secretary of the Board of Commissioners of Public Lands, or BCPL.
The agency oversees 77,000 public acres and invests the money that past land sales have generated. Nelson says assets have soared by more than 80 percent under her leadership.
"This year generated $35.5 million in school aid. These go to the public school library systems. That's enough money to put a book in the hand of every child in Wisconsin," she says.
And Nelson doesn't shy from the palpable tension between her and one of the Board's three commissioners - State Treasurer Matt Adamczyk.
"Here's a guy whose first official act as an elected official was to seek to remove my name from agency stationary, order me to unsubscribe from the New York Times and prohibit me and BPCL staff from saying the words climate change. So, draw your own conclusions," she says.
Nelson says the other board members, Wisconsin's attorney general and secretary of state, later modified Adamczyk's motion. "To simply say that BCPL staff could not engage in policy advocacy on climate change during work time and as far as I'm concerned, that's appropriate. We shouldn't be engaged in any policy advocacy that doesn't have the board's blessing," she says.
Nelson won't have to tread carefully in her new job with a family foundation based in Madison. Climate change issues will be front and center.
"The Outrider Foundation is setting out to create a new project focused on providing science-based research and education to inform education on serious challenges that face our people and our planet as we seek to try to build something from the ground up," she says.
Nelson hopes the initiative will help untangle partisan rancor and generate action.
"We certainly need fair regulations to ensure clean air and clean water, but we also need to work in partnership with industry on market-based solutions to our environmental challenges – and I think we can do it. It's exciting when you look at what's happening in the private sector. They're certainly taking the lead as our politicians lag behind," she says.
Until her job ended with the public lands commission, Nelson says she worried silently about new state policies rolling out of the Capitol.
"I am concerned about the efforts of some to defund science, to me this is irresponsible to the extreme. We have to have science informing sound public policy. What's happened in the budget, in terms of eliminating science positions in the DNR, is very disconcerting and should be to all Wisconsin citizen," she says.
Nelson lets her guard down further. She admits the storm swirling around her now former job has left her exhausted, but came with a life-changing silver lining.
"The biggest impact is I probably wouldn't have had this job opportunity had it not been for this controversy about what was going on at the agency. That offered a great new job as a consequence of the attention this controversy brought to the issue and to me," Nelson says.
tia_nelson_le_without_intro.mp3
More of Susan Bence's conversation with Tia Nelson on Lake Effect. Nelson begins by describing her work with the Board of Commissioners of Public Lands.