WUWM's Emily Files reports on education in southeastern Wisconsin.
Walker Hints At Increased Funding For Public Schools in Upcoming Budget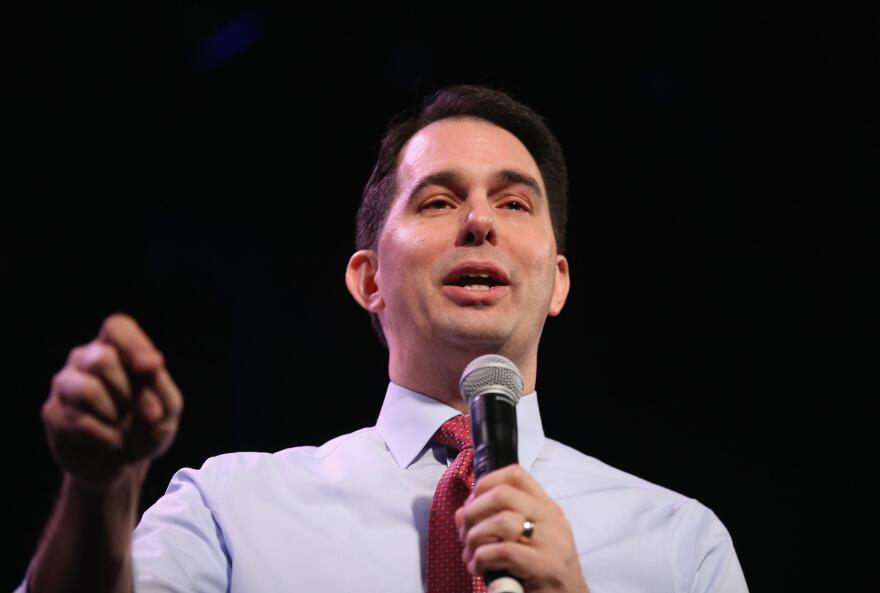 Gov. Scott Walker revealed part of his upcoming budget Wednesday morning, as he announced increased funding for rural schools.
Under the governor's proposal, rural schools would get more money for things like transportation, technology and broadband internet. The governor says these added funds could also help districts recruit and retain quality teachers -- something that's been an issue across Wisconsin in recent years.
"This increase...will provide greater stability for our rural school districts," Walker said in a statement. "Our reforms are working in Wisconsin, and it's because they are working that we are able to make greater investments into our education system."
Walker also says he plans to provide a "significant increase for all of Wisconsin's public schools," a move he's hinted at several times ahead of the upcoming biennial budget process.
This sustains the hopes of public education advocates, who say Wisconsin's leaders have shorted the public schools in recent years. Gov. Walker's 2015-17 budget slashed nearly $130 million from K-12 schools, a move many teachers say put their budgets in limbo.
"Students are being denied a quality education and Wisconsin schools are falling further behind because Gov. Walker continues to prioritize tax breaks for the wealthy," said Senate Minority Leader Jennifer Shilling, D-La Crosse.
A boost for public schools would also please the Department of Public Instruction. In his own request submitted to the governor in November, state superintendent Tony Evers asked for an additional $707 million for schools over the next two years, guaranteeing a minimum of $3,000 to support each student. Evers has also requested that lawmakers reexamine Wisconsin's school funding formula.
"I applaud the governor's proposal to provide much-needed resources to our rural schools," Evers said, in a statement of his own. "But, to properly stem the tide of professionals leaving rural districts, the state must provide a funding stream to equalize the differences between rural districts and their wealthier, often more urban, counterparts."
The governor will release his full 2017-19 budget proposal on Feb. 8.