Novel 'Cinnamon Girl': 1960s Social Change with a Milwaukee Backdrop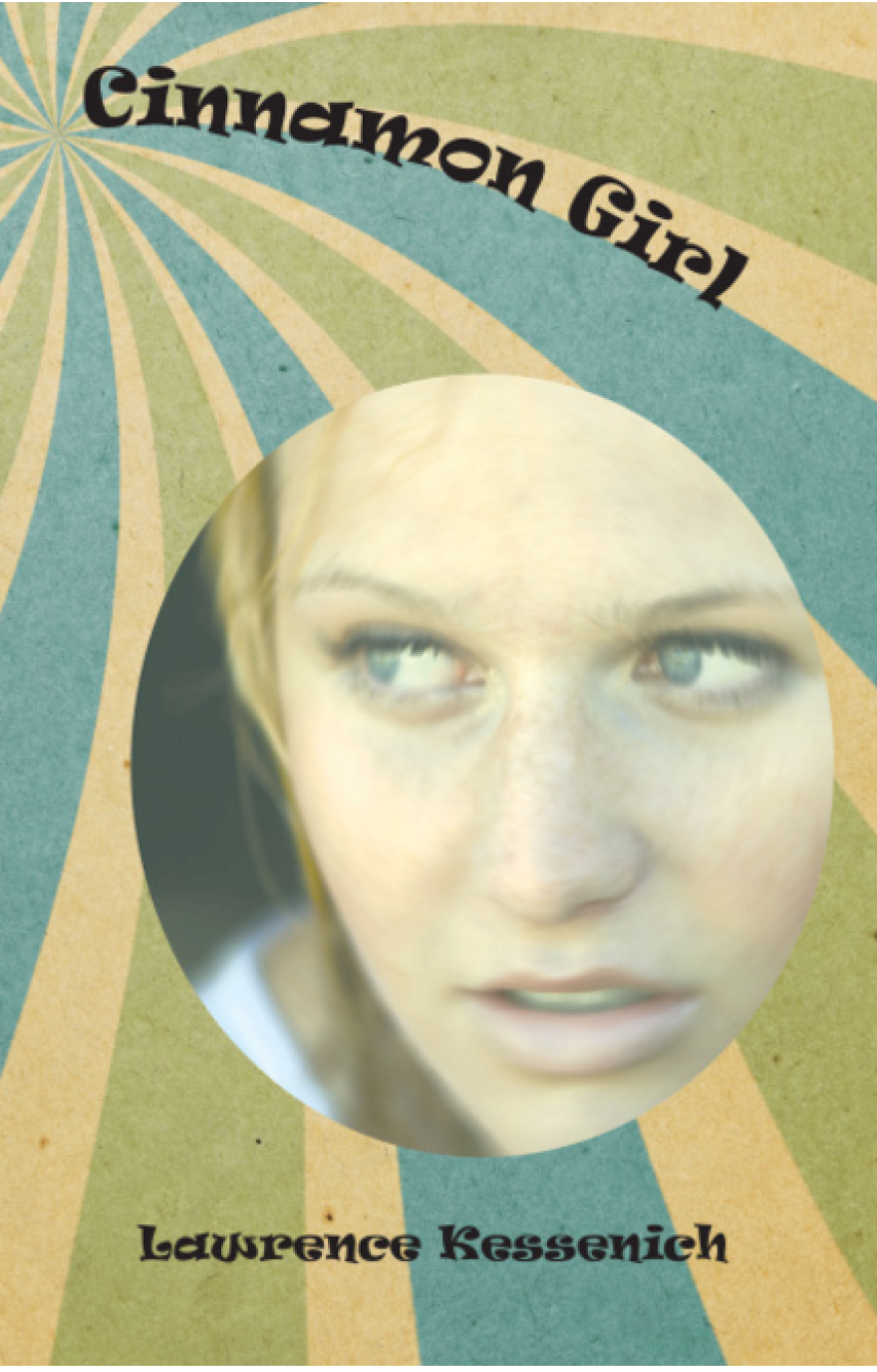 The song Cinnamon Girl, by Neil Young, likely brings listeners of a certain age back to a distinctive point in time... the end of the 1960s, when opposition to the Vietnam War was reaching a peak, and the country seemed on the verge of coming apart at the seams.
It was a pivotal point in the life of writer and Milwaukee native Lawrence Kessenich – important enough that it provides the backdrop for his first novel, called, appropriately, Cinnamon Girl. Set in Milwaukee, the book explores the political spirit of the time and its effect on both personal relationships and public institutions.
"The [political] division that we have now kind of started then," he notes. "It seems to me the division just got wider and wider, and so it's interesting to look back at why some of it started."
One of the ways he personalizes the 1960's social change movement is by exploring a love triangle between the main characters. "To me, the love story says something about the times...the whole open-marriage idea… [I wanted to explore] how the ideas would affect the personal relationship and also effect a social institution like a university or a city."
While Kessenich describes himself as "one of the people who thinks that the changes [brought on by the 1960s movements] mostly are good," he notes that "some people opposed then and still oppose" them.
He notes that in today's landscape, especially with an African-American president, "there have been some very dramatic changes. Yet, we have the Black Lives Matter movement now, because they haven't changed enough. There's still a lot more work to do."
He'll talk about the book Thursday evening at Boswell Book Company and holds a master class at UWM on Friday.