Wildfires Decimate Napa and Sonoma Valley, But Most Vineyards are Still Open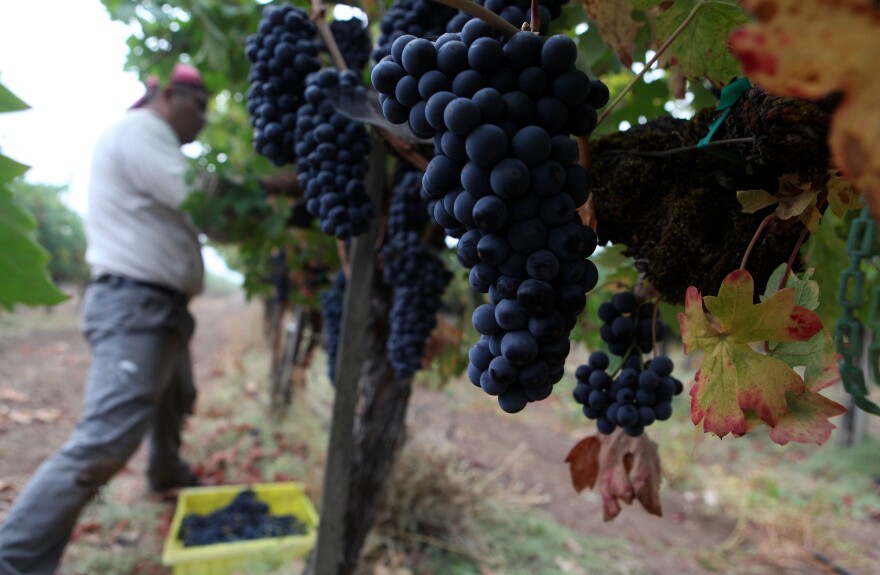 At last report from the Interagency Fire Center, two significant wildfires continue to burn in California. They've already charred more than 111-thousand acres. And while the threat to life and property is dying down, the effects of California's wildfire season this year will not soon be forgotten.
The fires killed people and had a potentially devastating effect on the Napa Valley region, where many of the country's finest wines are produced from grapes grown there. But Lake Effect contributor Ray Fister says the wineries are still open for business.
"If you go to any winery site right now you're going to hear everybody saying... 'Please, come here.' This is the time to come. Napa and Sonoma needs the support, they want visitors to come," he says.