Project Milwaukee: In-depth reporting on vital issues in the region.
Where Does Your Coffee Grow?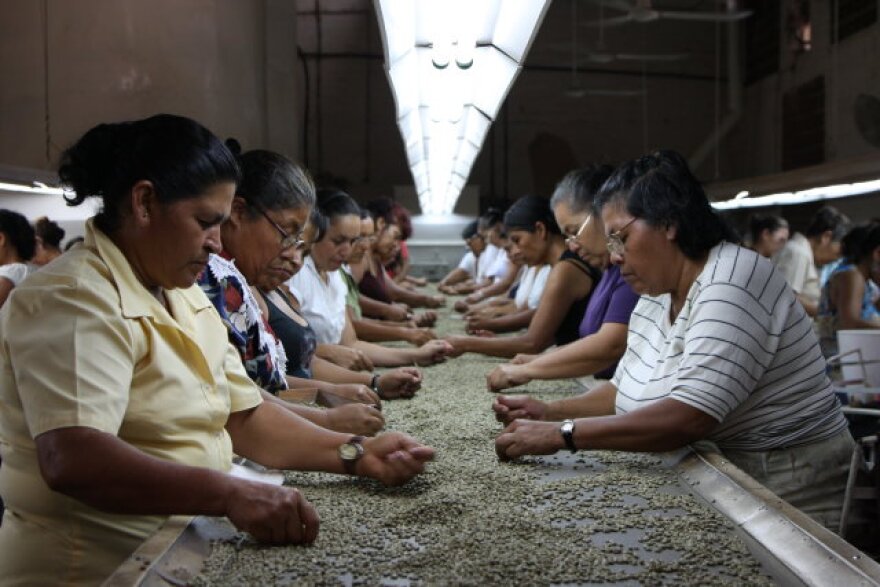 Contributor Chris Hallberg lives in Wauwatosa. He recently returned from a ten-month Fulbright Fellowship in El Salvador where he met up with two Stone Creek employees who were visiting a coffee farm, and produced this audio essay for our Project Milwaukee: What's on Our Plate? series.