Aurora Health Care Will Pay $12 Million To Settle False Medicare & Medicaid Claims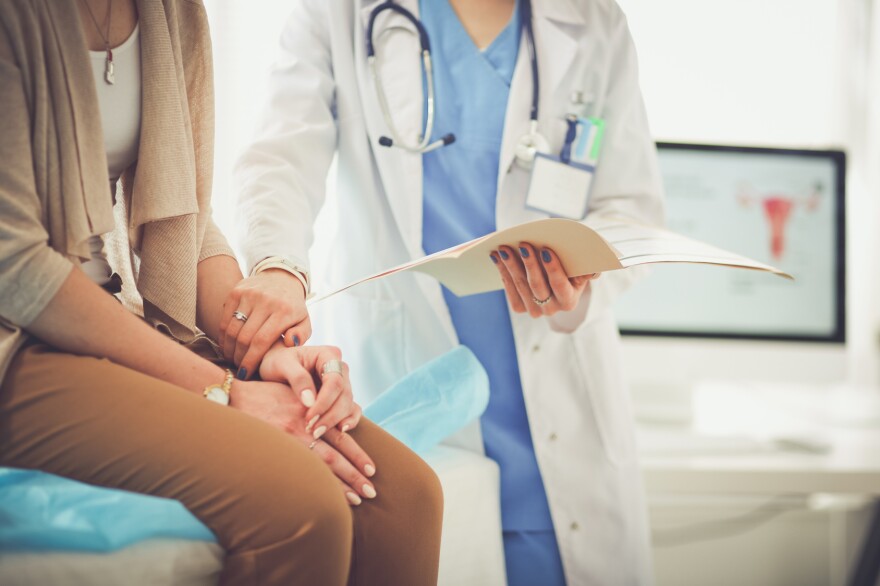 The U. S. Attorney's office announced Tuesday that Aurora Health Care, Inc. has agreed to pay $12 million to the federal government and the state of Wisconsin. This is to settle allegations that Aurora violated the False Claims Act by submitting claims to Medicare and Medicaid, which is in violation of the Stark Law. Under the law, the government refuses to pay for designated health services ordered by physicians who have improper financial relationships with entities to whom they refer patients.
State and federal authorities allege that Aurora entered into illegal compensation arrangements with two physicians over a four-year period, and that the compensation exceeded the fair market value of the physicians' services. Aurora then allegedly submitted claims for those services to Medicare and Medicaid, in violation of the False Claims Act.