Center for Suicide Awareness in Wisconsin Observes Rise in Outreach During Holiday Season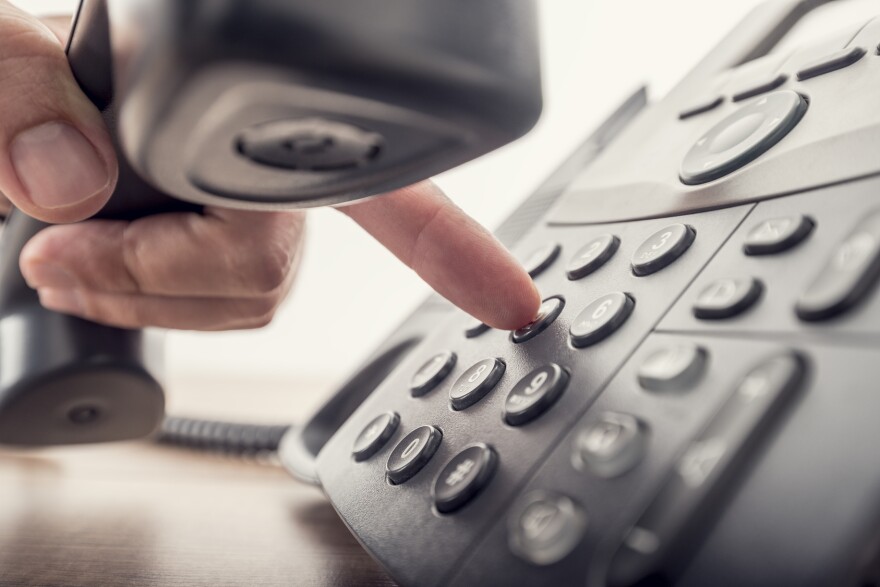 For some, the fall has been a trying time for their mental health. Some are overwhelmed by political news, others may be along on the roller coaster season the Green Bay Packers have had. Add to that with the upcoming holidays, and it is a season that keeps staffers at the statewide Center for Suicide Awarenessbusy.
The Kaukauna, Wisconsin nonprofit center strives to provide accessible, barrier free support for any individual in need.
"You know, the holidays are a time of family and rejoicing and getting together. And so you see a lot of people hustling and bustling and being happy. And so if you're sitting there and going, 'But I'm not happy,' you sort of really feel alone," says the Center's executive director, Barb Bigalke.
According to Bigalke, some of the most common factors that contribute to "holiday blues" is stress, family, feeling overwhelmed and under pressure, and placing high expectations on oneself.
It is when these factors combine and escalate that people are most at risk toward a negative spiral. Stress can turn into being overwhelmed and incapacitated, which then can lead to depression over an extended period of time, she says.
"We really urge when people get to that point to reach out to people," Bigalke says. "I think that's our biggest message when we talk about suicide prevention is reach out. Talk about it and break that stigma."
The Center also offers 24/7 text-based emotional support. Bigalke notes that this is a good tool for people to have anonymity and a sense of safety. Text-based support is accessible for those who are hearing impaired or deaf. "It's just adding another component to get a resource to the people that need it," she says.
From posters in bathrooms at school to advertising on pint glasses in bars around Milwaukee, Bigalke says the Center for Suicide Awareness reaches out to help with every step and level of stress people experience. The goal is to talk things through and deescalate each situation to create a more manageable mindset to move forward. "That's why a lot of these conversations last as long as they do," she says.
If you are in need of any assistance from the Center for Suicide Prevention, you can call (920) 475-4748 or text "HOPELINE" to 741741. For the National Suicide Prevention Lifeline, call 1-800-273-8255, available 24/7. You may call for yourself or someone you care about, and all calls are confidential.