Investigation Clears Madison Police Officer of Wrongdoing in Biracial Man's Death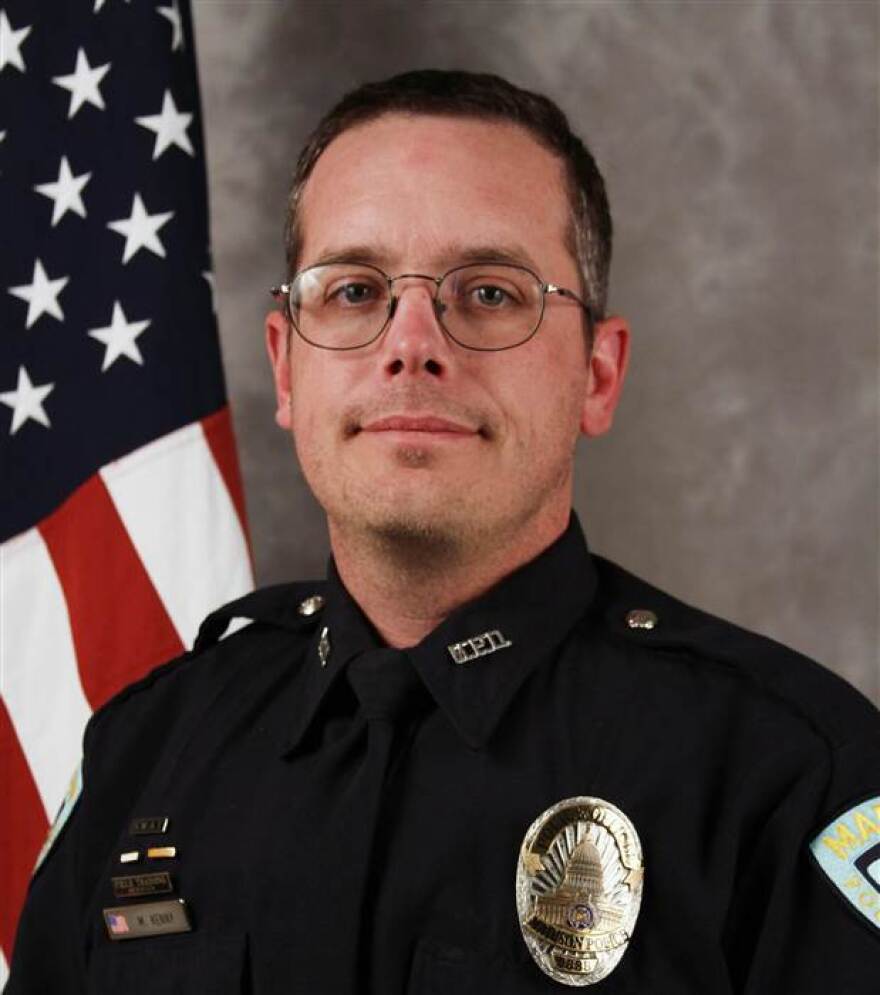 The Madison Police Department has released its review on Officer Matt Kenny's fatal shooting of Tony Robinson.
The internal investigation determined that Kenny did not violate the department's policies, regarding use of deadly force.
Kenny shot Robinson to death in March, after Robinson hit the officer on the head. Reports say the 19-year-old Robinson was on drugs at the time. He was not armed.
The case attracted national attention, because Kenny is white and Robinson was biracial. In the wake of the shooting, hundreds of people gathered in Madison to protest the shooting.
Because the police review shows no wrongdoing, Kenny is eligible to return to work. He was put on paid leave after the shooting.
The police department's review of the incident comes after a May determination by the Dane County district attorney, that Kenny would not face charges in the incident.