Stories about kids, guns and how to stop the violence. Precious Lives, created by 371 Productions, is a 2-year, 100-part weekly radio series about gun violence and young people in the Milwaukee area. The series applies a public health lens to each story to help listeners understand the full scope of the problem: who are the victims and the shooters; how are the weapons obtained; and what can we change about the environment that contributes to violence in Milwaukee?
#044 Precious Lives: Prison Reentry Process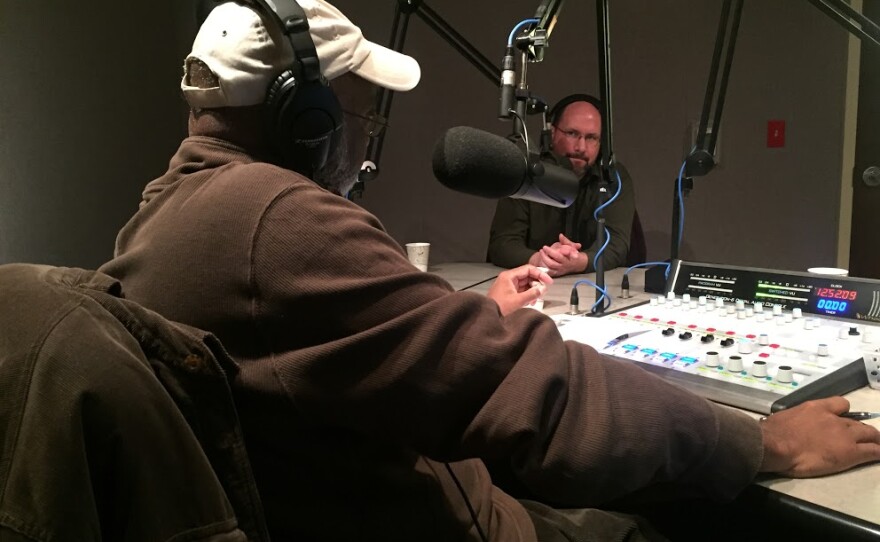 The justice department just released about 6,000 inmates early from prison. It's the largest one time release of federal prisoners. Those who received too harsh sentencing related to drug crimes will get a second chance ­- reflecting recent, more lenient federal sentences for drug offenders.
Precious Lives' Eric Von spoke with three people who are intimately involved in the prison reentry process­. Torre Johnson is a site manager at Wisconsin Community Services, Wendel Hruska is the executive director at Project Return and De'von Williams went through a jobs program at the Milwaukee Urban League.
All the men agree it's about time, but wonder how this change will impact safety in communities.