'Circles' Film Explores The Impact Of Restorative Justice On The Lives Of Young People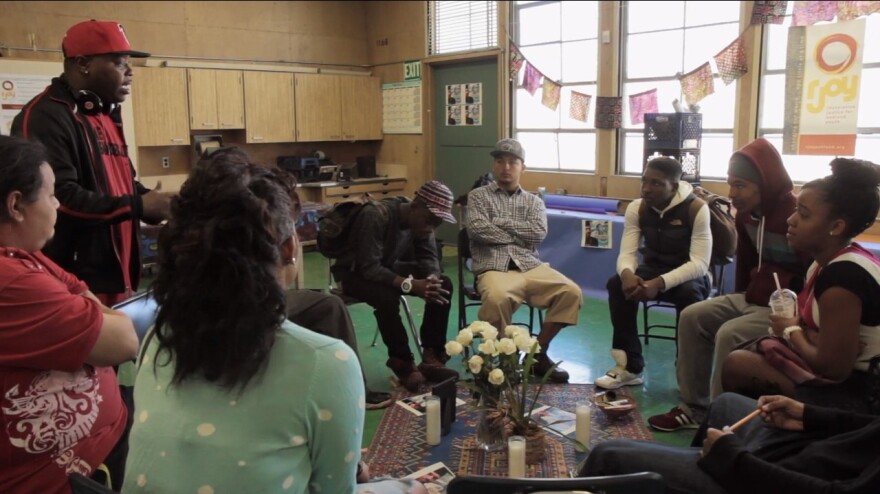 The documentary Circles highlights the need for juvenile justice reform — with a focus on one family's story.
The film, which is featured at the Milwaukee Film Festival, follows school counselor Eric Butler. He does restorative justice work with youth in an Oakland school — giving kids that have dealt with the trauma of the system or their environment a safe space to be heard.
https://www.youtube.com/watch?v=uSJ2GPiptvc
However, while Butler is immersed in this work and trying to help other kids, his own son becomes a victim of that same system.
Butler, and Circles director, Cassidy Friedman, say the film fuels the need for people to have serious conversations about a variety of issues affecting different groups of people —from race to gender, to people young and old.
Circles debuts at the Milwaukee Film Festival Oct. 26, followed by two more showings Oct. 27 and Nov. 1.
Support for Race & Ethnicity reporting is provided by the Dohmen Company.
Do you have a question about race in Milwaukee that you'd like WUWM's Teran Powell to explore? Submit it below.
_