Capitol Notes: Disputes Over State And National Issues Top Wisconsin Political News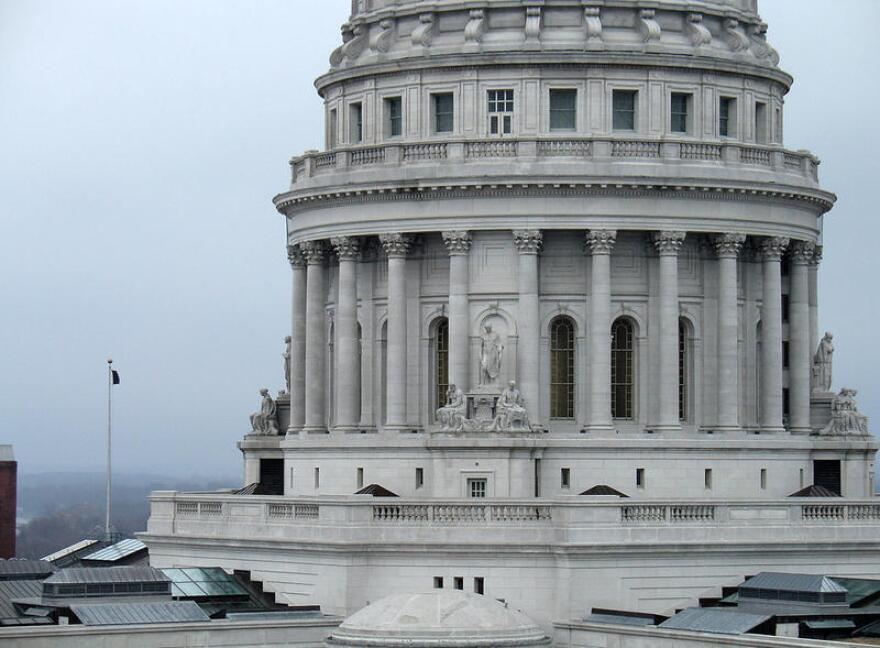 A couple of Wisconsin politicians weighed in on President Donald Trump's administration last week, taking starkly different stances on the Republican president's performance.
Democratic Gov. Tony Evers blasted Trump over immigration policy, while GOP Congressman Jim Sensenbrenner defended Trump on the Mueller investigation.
Another big story of the week was a dispute between Brad Pfaff, secretary of the Wisconsin Department of Agriculture, Trade and Consumer Protection, and Republicans, including Senate Majority Leader Scott Fitzgerald. They sparred on the subject of funding for mental health help for farmers.
Jeff Mayers of Wispolitics.com discusses the top stories of the week in Capitol Notes.